Positioning Sonendo® as a Leading Resource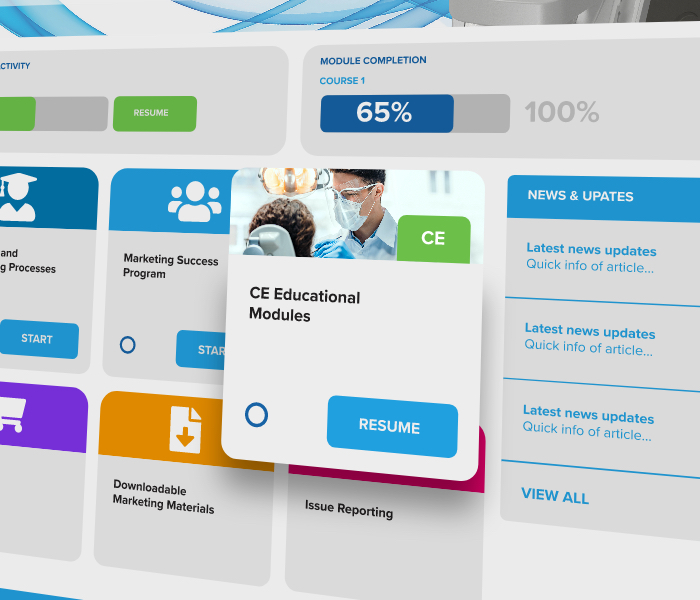 Sonendo® is a prominent endodontic technology company that is transforming standard root canals with its innovative GentleWave® Technology. With a target audience of endodontists, Sonendo has prioritized being a leader in educational opportunities. Through the creation of its Sound Science® Academy, the company is able to offer high-quality courses to engage and educate target audiences.
The Konvert™ team worked to build a continuing education (CE) extension through Sonendo's existing Customer Portal in Konvert. This extended Sonendo's Sound Science Academy to provide endodontists and other relevant audiences with CE opportunities and gain required CE credits directly in the Portal.
By investing in a custom learning management system (LMS) for CE opportunities, Sonendo is able to position itself as a thought leader and resource for the endodontic community. This, in turn, helps to enhance brand awareness and growth—and support lead generation and sales.
Building a Thorough Continuing Education Plan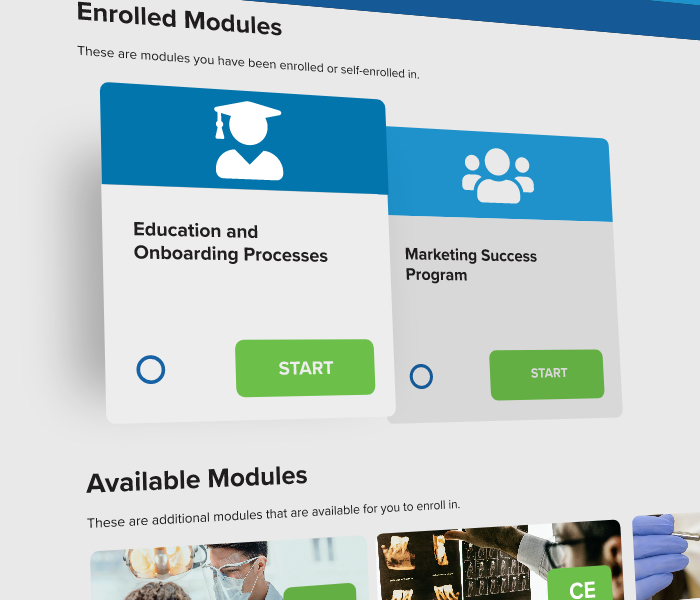 Our team built this beneficial capability that supports earning and supplying CE credits, including generating necessary certificates for participants who complete the required learning.
Participants can access applicable CE courses and webinars in two ways:
1. Existing Portal Users: Will have direct access to these courses and webinars by joining the education group in the Portal.
2. New Portal Users: Will be provided with a customized invitation link to give them access to the Portal; once they are registered, they will join the education group and be given access to courses and webinars.
By joining the education group, participants will have the ability to answer the questions needed to complete the CE credits.
Once a webinar is complete, participants have the opportunity to view additional education modules—helping further position Sonendo as a strong resource for endodontists. These applicable individuals can view on-demand webinars by creating a new Konvert account or logging into an existing one.
By using Konvert, Sonendo is able to house its on-demand CE content in one place—simplifying the process of managing and promoting this valuable content for their customers.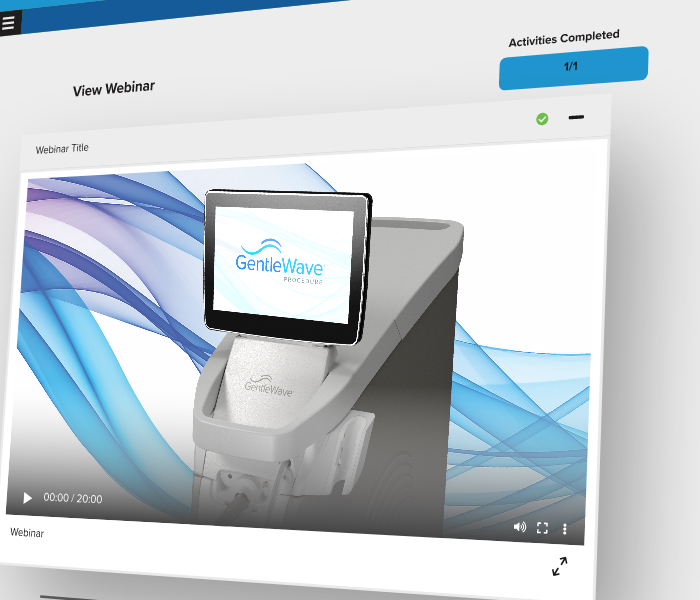 Through live webinars, Sonendo is able to directly engage with participants and offer higher levels of CE credits. Additionally, they can send a post-webinar questionnaire directly within Konvert. This allows for feedback on the webinar, providing Sonendo insight with which training opportunities are beneficial—and which may need adjusted to best suit the needs of their audience.
With archived webinars, Sonendo is able to put completed learning opportunities in Konvert for viewing at any time. Once questions are answered following the webinar, participants will then receive applicable CE credits and a certificate. While archived webinars typically offer lesser levels of CE credits, they still afford strong opportunities for endodontists to meet CE credit requirements.
By integrating Konvert into its continuing education plan, Sonendo was equipped to provide on-demand and archived educational opportunities to target audiences—enhancing learning opportunities and positioning Sonendo as a thought leader and resource.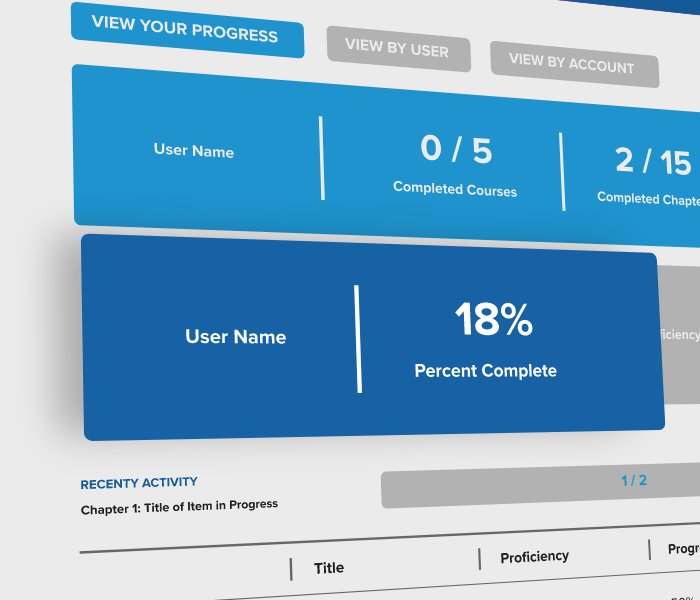 Usage of the Konvert LMS also provides Sonendo with advanced monitoring and tracking, allowing valuable insights into the progress and proficiency of users.
Get Started with Konvert™
Could a custom learning management system benefit your business? Reach out today to let us help you create the right LMS strategy for your company's needs.
Sophia Fisher | sophia@konvertapp.com