All businesses need somewhere secure to store their files and private documents. But in the search for a file-storing platform, how do you know what to look for? While many choose to rely on a 'box' for their cloud-based storage, there are common issues reported by professionals who have trusted this type of platform over a digital asset management (DAM) system.
Lack of Privacy
Have you ever thought that simply sharing the URL of a file could put it at risk? With platforms such as Box and Dropbox, this has happened in the past.
In May 2014, it was discovered that Box and Dropbox users' private data was being read by third parties. This happened because URLs were shared and then accidentally typed into search engines, resulting in the content being indexed—meaning private files could appear in search results if the content had matching keywords. This allowed other users to access and read them without anyone knowing.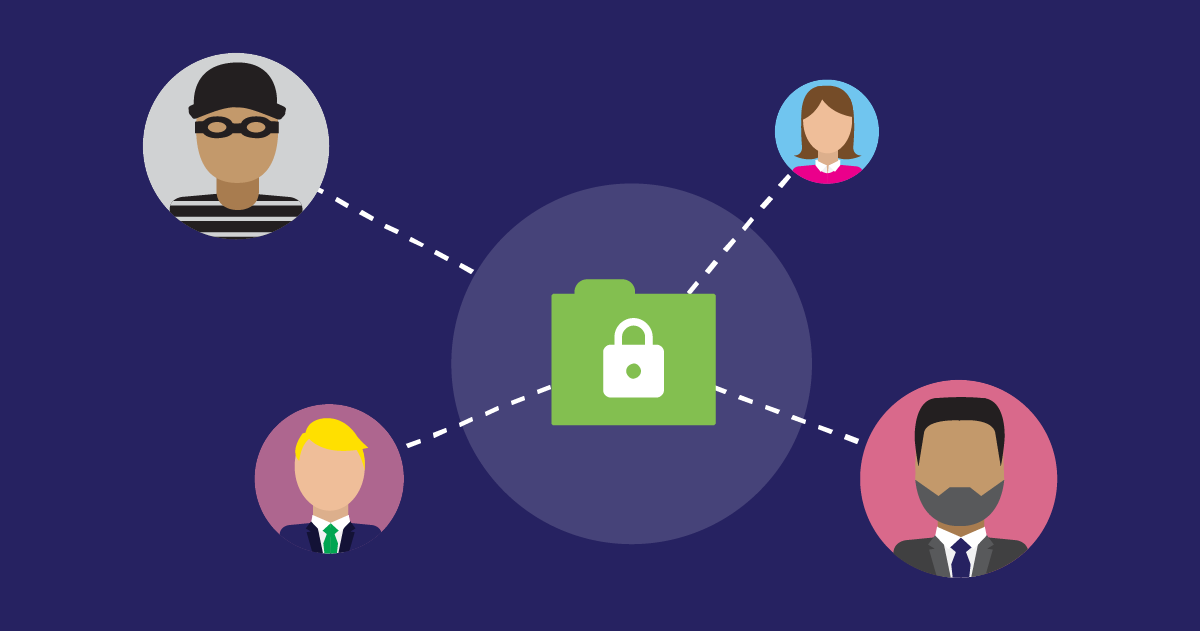 When trusting in a file-sharing system that has many users and not many restrictions on who can access specific content, you may put your company at risk. Make sure that the web-based cloud services you consider don't have a track record of security breaching.
Lack of privacy is an ongoing concern but luckily, with the updated General Data Protection Regulation (GDPR) changes, it has become easier to address these privacy issues. When looking to utilize a DAM, it's important to ensure it has evaluated its current security and data protection practices and updated anything non-GDPR compliant. In fact, if your DAM software is strategically setup, you will be able to more easily comply with GDPR regulations for your customers' protection, helping protect your company's privacy and the privacy of your customers. You also want to ensure the DAM you choose releases updates clearly stating they have changed their privacy policies to better follow the GDPR changes. Interested in more information on the GDPR? You can learn more here.
User Authentication
Most file-sharing platforms require you to make an entirely new form of authentication. For your company, this means you would need to manually add your users to the system, one by one. 
Your employees already have enough log-ins to deal with, so why add another one? Make sure that your DAM offers single sign-on (SSO), so that users can piggyback off another platform and use their pre-existing authentication to log in.
Restrictive Folders
Finding files should be fast and easy. But if you're using a system such as Box or Dropbox, locating what you need in a timely manner is easier said than done.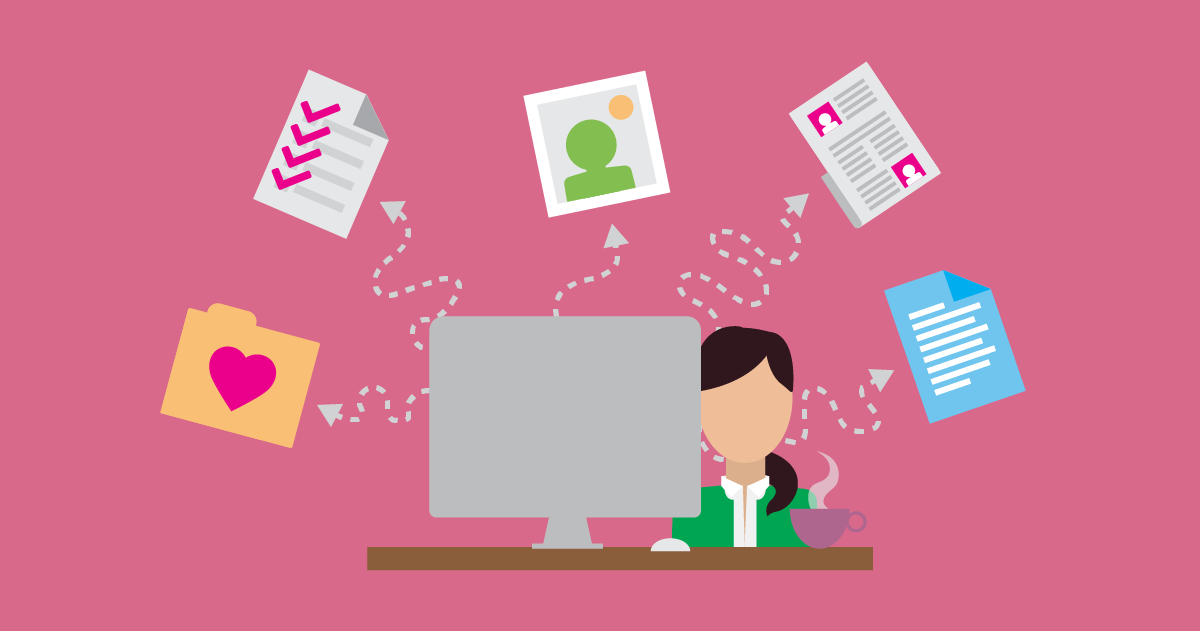 Most cloud-based storage platforms organize your content in folders. While this may sound helpful, displaying files by their folders is, in fact, very restrictive. Instead of trying to figure out which folders your content should live in, opt for a system that allows you to add tags to your files. With this method of faceted search, each file can be included in multiple categories that users can filter through to find exactly what they are looking for.
CRM Integration and Usage Reporting
Looking to track what users viewed and what they downloaded? Unfortunately, when opening your DAM to customers, most platforms don't come equipped with usage reporting.
Make sure your DAM platform allows you to integrate your customer relationship management (CRM) so that they connect and report valuable customer information. Your DAM should be able to easily plug-in to whatever system you already use to track data.
Minimal Customization
Wouldn't it be ideal for you to have a digital asset management system that's an extension of your business' brand? With larger web-based cloud services like Box and Dropbox, you'll notice much more of their branding than you will your own.
While there are DAM systems that allow you to add your logo to the platform, the look and feel of the service could still be better at matching your brand. In situations where you need to grant a client or distributor access to download your files, you want the colors and style to match your own! Be mindful of the ability to customize your cloud-based storage platform before making a final decision.
Investing in the Right Storage
Ready to think outside the box? Let our team upgrade your business and provide a better way of storing, managing and sharing files.
The Konvert™ digital asset management system is a safe and easy option for housing your digital data. Our DAM software keeps private files secure, cuts down on time spent searching for content and allows you to completely customize your platform! See this for yourself by scheduling a demonstration.
In the search for a file-storing platform, do you know what to look for?